How can Q.Shop Job Scheduler help?​
Q.Shop is a precise and up to minute scheduler that gives you higher throughput and live visibility of the production. It helps you handle equipment break down or work stoppage by giving live interaction of shop floor activities.
How does it helps?​
With the help of Q.Shop you can:
Create Complex Calendars​
Maximize your Sales​
Manufacturing Throughput Analysis ​
Manage your Equipment​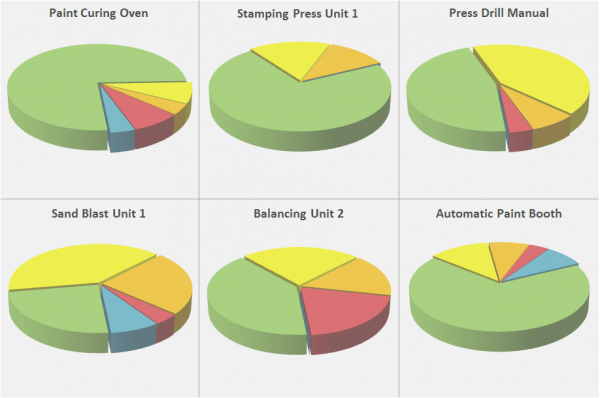 1- Complex Calendars​
Q.Shop accepts complex calendars. Q.Shop handles your complex shift patterns and calendars. It accounts for employee vacation and noshows.
2- Maximize Sales​
Q.Shop helps you to maximize sales and deliveries. Use Q.Shop to try and test various scenarios in seconds. Q.Shop gives you accurate delivery time and unlimited priority criteria.
3- Manufacturing Throughput Analysis
In manufacturing throughput of the operations is a determining factor in its success or failure. According to Throughput Analysis in Manufacturing Networks, you need to monitor changes in capacity and process improvement to understand the throughput of your system.
Q.Shop gives you a live visual graph of changes in capacity. Furthermore, it enables you to measure and monitor your overall process improvement over time.
You can make custom visual WIP (Work In Progress) and throughput matrix. It also helps you to generate your visual efficiency matrix and identify production bottlenecks.
This in turn will help you managers to assess your throughput Analysis.
4- Manage Equipment​
Q.Shop helps you with equipment capacity planning. It finds the optimum time for equipment planned service and regular maintenance. It creates alternative work schedule in seconds in case of an equipment breakdown.
Simplifying Quality Inspection.
Measure, Monitor, and Manage quality data throughout the production cycle or repair and overhaul process. We offer production workforce management and document management solutions.